About us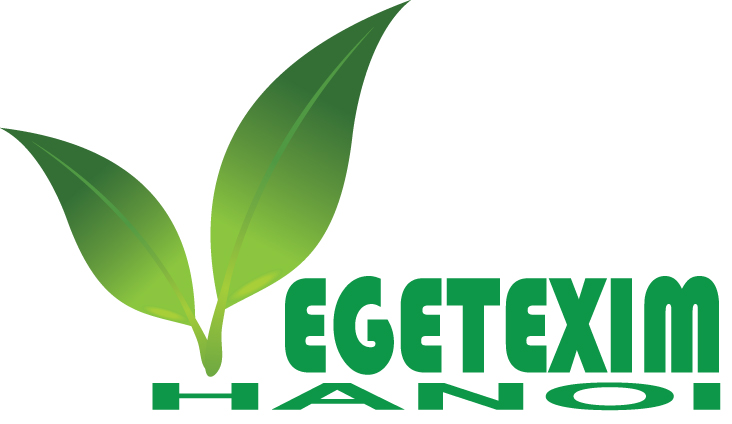 Hanoi Fruits, Vegetables, Agricultural Products Joint Stock Company (VEGETEXIM HANOI., JSC) is a producer and supplier of canned fruits – vegetables, spices and agricultural products in the North of Vietnam. Our factories are located in Hung Yen, Yen Bai, Lang Son province with annual capacity around 1500 – 2000 tons and are ISO 22000:2018 certificated. The products can be processed according to different formulas required by customers.  
– Processing and supplying canned fruits – vegetables, spices and other agricultural products
– Counseling, supervising and controlling quality of fruits-vegetables products.
– Importing raw materials for the production of canned fruits-vegetables products.  
– Canned fruits and vegetable: Canned lychees in light syrup, canned slices/pieces pineapple in light syrup, canned sweet corn, canned green peas, pickled cucumbers, pickled cherry tomatoes, pickled tomatoes, assorted cucumbers and cherry tomatoes, tomatoes in own sauce.
– Spices and other agricultural products: Cassia powder, cassia tube, cassia sticks, split cassia, broken cassia, star anise, cashew kernel, , black pepper, white pepper, chilli, ginger, turmeric, essential oils
…
* Our main market: Greece, France, Russia, Latvia, Hungary, Lithuania, Middle East, Turkey, Republi
c of Korea… 
With
 the aim to supply products to customer with the best quality and compet
itive prices, we alway
s glad to receive opinions from all customers at home and abroad for the common development in the future. 
If you are interest
ed in any our product, please do not hesitate to contact us.
All information that you need, will be 
replied soonest possible.

Company address: No.210, B4b, 94/45 Tan Mai Street, Hanoi, Vietnam
Office address: No. 389 Truong Dinh Street, Hanoi, Vietnam
Tel/Whatsapp: +848 6753 1904